Camp Store Account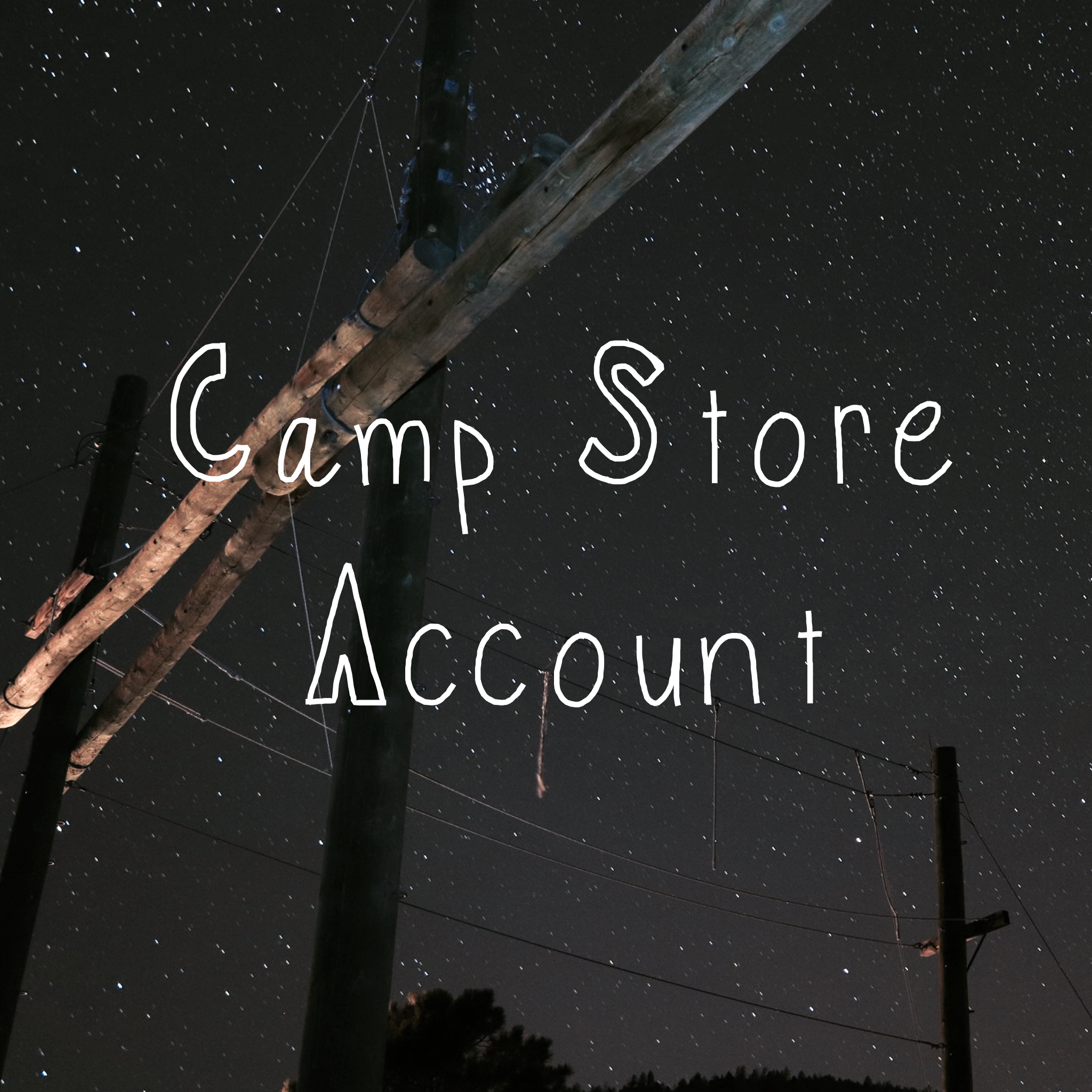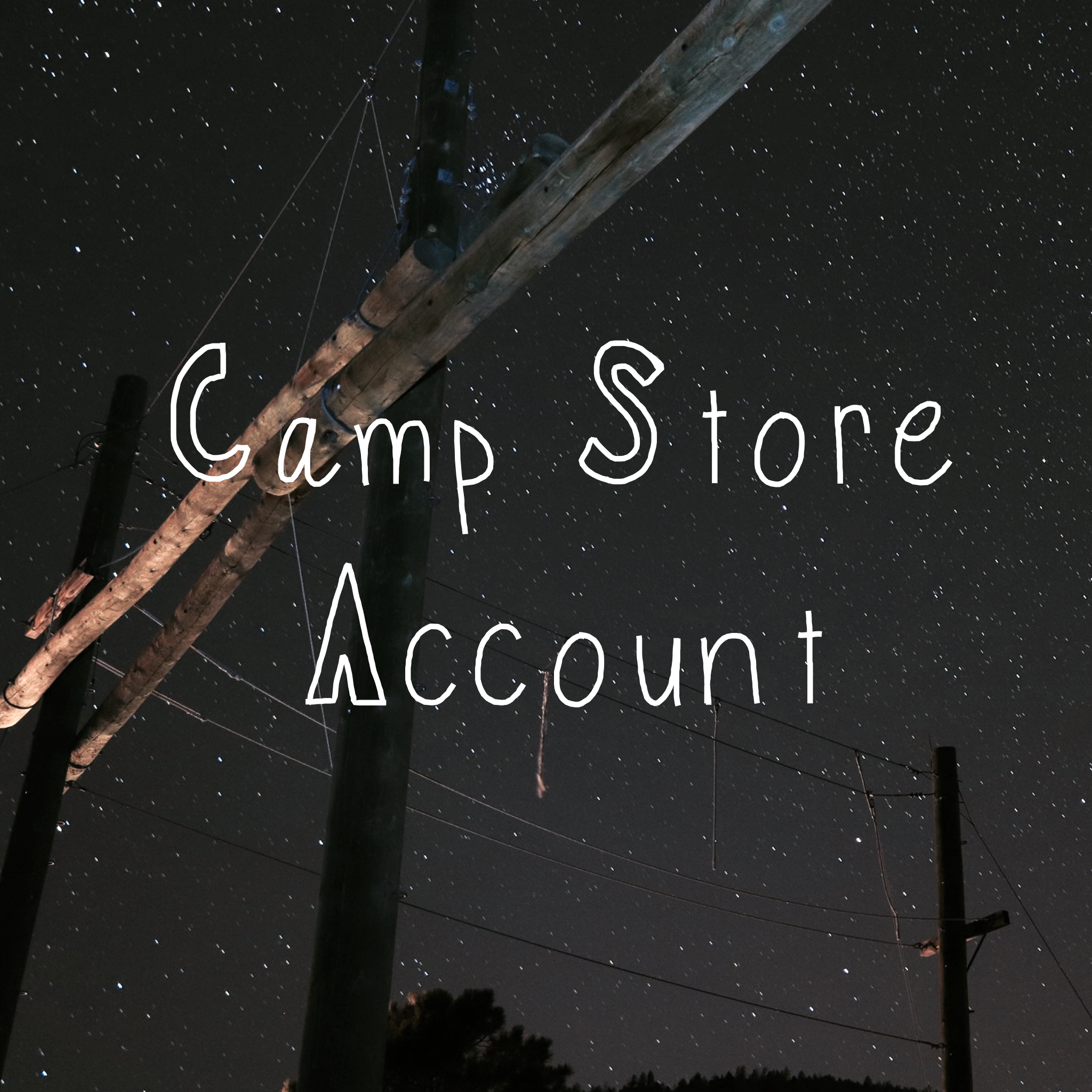 Camp Store Account
Our camp store sells a variety of snacks and Stone Canyon apparel and merchandise. Some of these include:
· Ice Cream: Strawberry Short Cake Bars, Ice Cream Sandwich, Choco- Éclair Bars
· Snacks: Granola Bars, Chips, Chocolate Chip Cookies
· Candy: Twix, M&M's, Starbursts, and Skittles
· Drinks: Gatorade: Cool Blue, Grape, & Fruit Punch
· Stone Canyon Merchandise: T-Shirts, Hoodies, Hats, 32oz or 16oz Nalgene water bottles, and stickers, Sunglasses
NON REFUNDABLE: Camp store account money is non-refundable when the Campers account is below $5.00. Since these accounts are non-refundable, any remaining funds can be spent on Saturday by the parents during pick-up or donated to camp. All donations will be used to support next year's Summer Camp Scholarships.