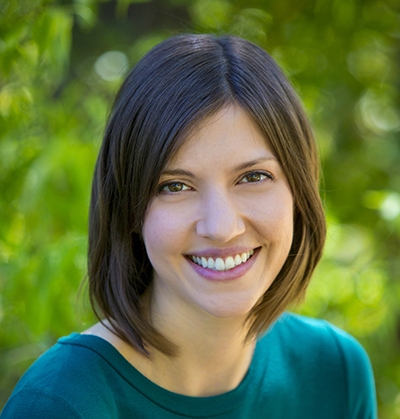 Caren Baginski came to yoga because of depression and came out of depression because of yoga. She's a journalist and 300-hour certified yoga instructor with 10 years of yoga experience and currently teaches at The Freyja Project in Denver and online at www.carenbaginski.com. She specializes in guiding asana, pranayama, meditation and mindfulness techniques that encourage self-acceptance, presence and connection to one's true spirit. She is Reiki Level II certified and has completed trainings in Restorative Yoga and Yoga Nidra. An avid reader and truth-seeker, she counts Osho, Rumi and B.K.S. Iyengar as influences. She also co-leads a Yoga Alliance certified 200-hour teacher training program at The Freyja Project.
COURTNEY O'MALLEY, MA, NCC
Courtney is a nationally certified counselor. Following the death of her husband, she sought solace in nature. It was there that she received healing, renewal and ultimately transformation. Now, she seeks to find beauty and freedom in her life, and desires deeply to help women find their own theme words that help them live into their truth. Drawing from her therapy experience, mind/body practices, years in the outdoors, she invites women to discover their true self and connection to nature.
Danny Chapparo is the owner and founder of Ashva Yoga. She was born and raised in Germany. Her love of Colorado and its great outdoors motivated her to move to Denver in 1995. Danny was introduced to Yoga and Pilates in 2001 and has since then been an avid yoga practitioner. Her training and personal experience includes many styles of yoga, including Anusara, Iyengar, Ashtanga, Hatha, Power Yoga, and Restorative Yoga.
Danny is an E-RYT-200 through Yoga Alliance and has also studied with John Friend, Baron Baptiste, Tias Little, Jamie Allison, and Desiree Rumbaugh.
Her goal is to create a fun, yet safe environment and empower her students to relax, develop greater strength, and improve flexibility.
Jerrod Fassler is a YogaSlackers teacher, self proclaimed unicorn, and full time yoga teacher in the Denver Metro area. When not teaching at Kindness Collective or Movement Climbing and Fitness you can find him standing on a hovering thin mat usually slung between two trees outside. Slackasana is the art of balancing on a 1 inch mat, in this 90 minute workshop style class you will learn the fundamentals of Slackline yoga (kneeling, sitting, standing and maybe a surprise). Not only will you enjoy a decent amount of core work, you'll also gain confidence in yourself, better body/limb awareness, a greater connection to your breath all while enjoying nature outside. Come see why it's so cool to be a "Slacker". Still not convinced? Check out daily videos on Instagram: @unicornasana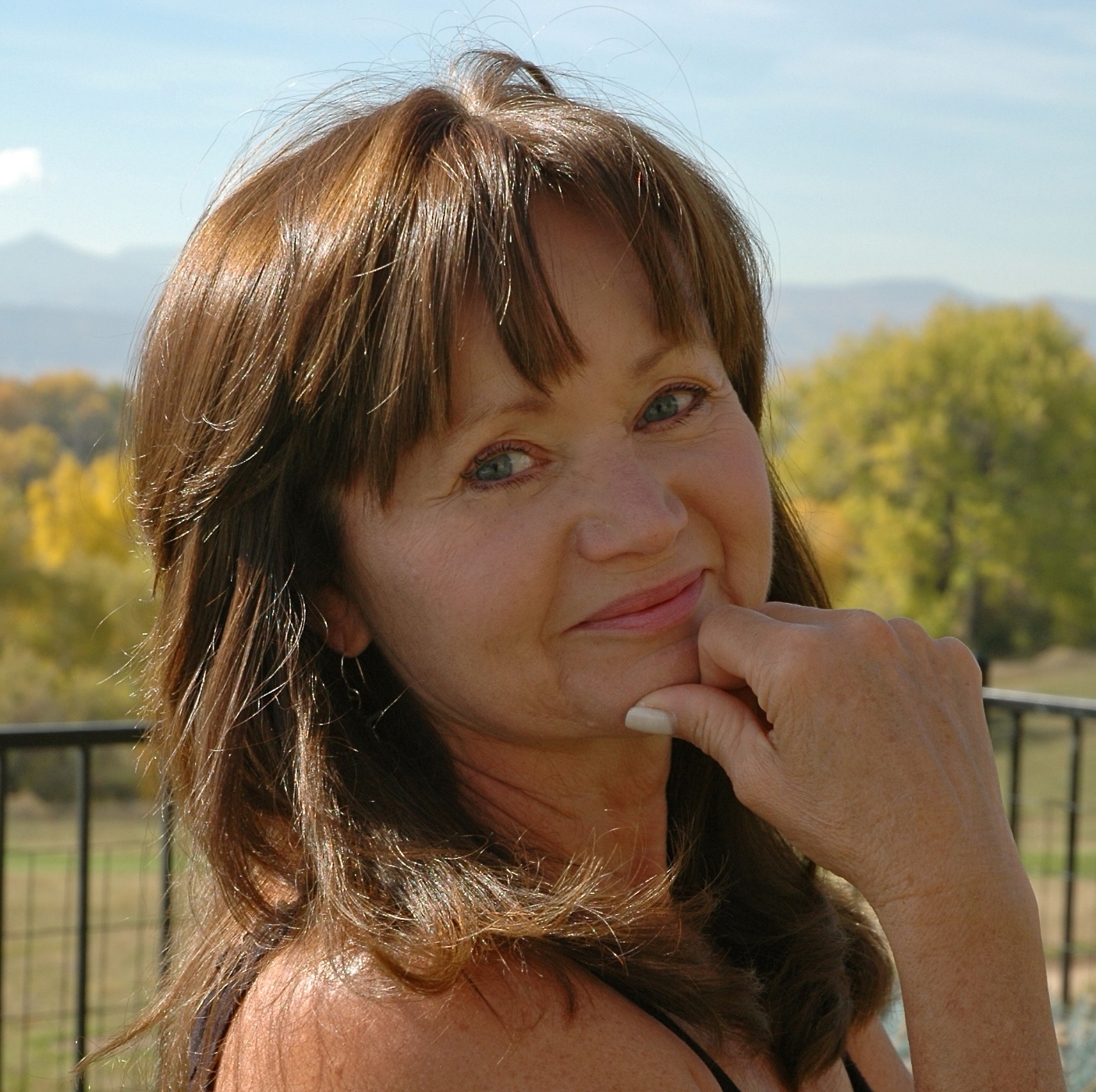 NANCY LEVENSEN, C-IAYT, E-RYT
Nancy is a certified yoga therapist and founder of NamasteWorks Yoga + Wellness, LLC. After her own nervous breakdown, she discovered her path to wellness was rooted in yoga, meditation, wilderness and nature work. She calls herself an empath – highly sensitive to the valuable relationship we share with all living things, and the transformative healing qualities nature brings to self. She guides others to explore their own true self. Her tools include everything from nature to the physical body to poetry.
JOHN ADAMS, ERYT-200 & 500
John Adams has been in the fitness, health & wellness industry for over 35 years as a fitness trainer, Athletic Club Manager and Owner, as well as a consultant, speaker and private coach. John has been practicing Yoga for over 20 years and teaching for over 17. He and wife Jeanne opened Inner Connections Yoga Studio in Castle Rock in 2002 where they offer classical yoga, workshops, teacher trainings and healing therapies. John has a B.A. in Business and extensive education and experience in Exercise Science. Along with teaching yoga, John provides intuitive touch energy/body work and plays the Tibetan Singing Bowls.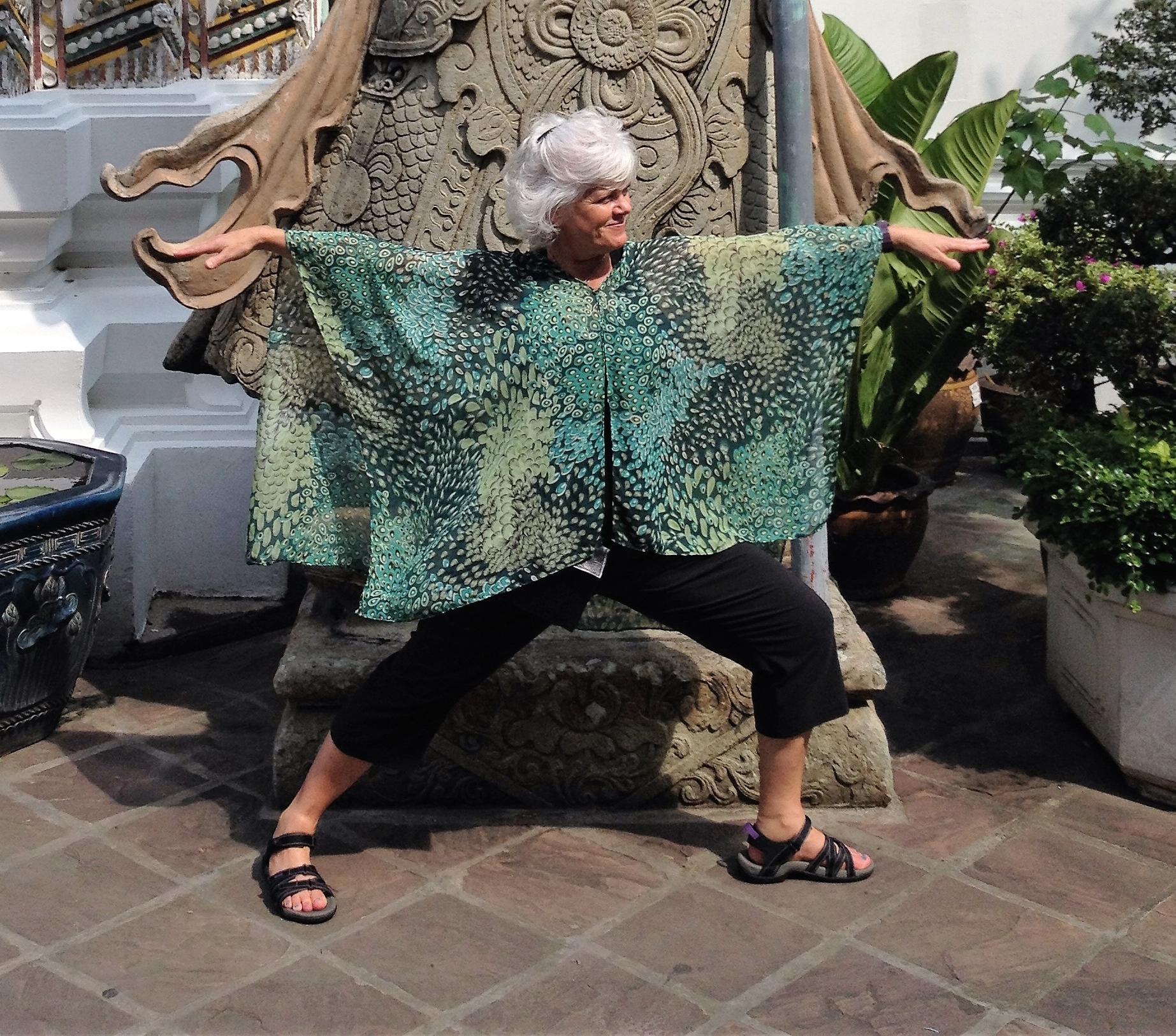 Jeanne Adams, M.A., E-RYT-500
Jeanne Adams, co-owner of Inner Connections Yoga, Spa and Wellness Center in Castle Rock, Colorado, has been practicing and teaching yoga for many years. She opened a yoga studio in Castle Rock in 2002. Through the studio, she leads teacher trainings and international retreats for ICY students. Although she taught for years before certification was required, she received her first certification through the Nosara Institute in Costa Rica and the Himalayan Institute in Pennsylvania, where she continues to study with Pandit Rajmani Tigunait and his teachers. She teaches all levels of classes and finds joy immersing herself in yoga literature from the masters to infuse into her breath-based classes.